About Us
We are a group of people passionate about barcodes. Based on our experience we discovered that the vast majority of people get very complicated developing programs to print labels using SDK, DLLs, Images, etc. complicating the implementation. With Text2Barcode we seek to make life easier for any developer using this service as a universal tool to print directly and easily in the correct programming language of their printers.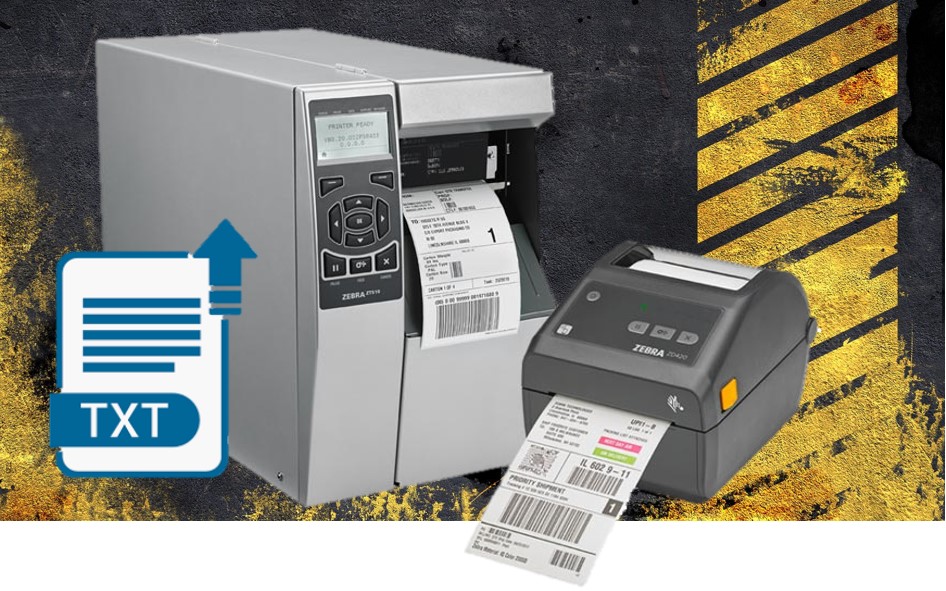 Use it for free!, as much as you want in laps of 3 hours or just get the license for only $5 USD
Use it for free for 14 days!
Download it Now to start!.
We are compatible with any label and recipt printer! Zebra, TSC, Datamax, Honeywell, Bixolon, Epson, Sato, Argox, Etc
Print in any USB Printer
Print over Ethernet IP connection.
Use any Windows Software or web Browser to print
No more Security Updates when using browser plug-ins
This windows based service catches any TXT, PRN or plain text file created by any webpage or software to print automatically to your label or POS printer!, it allows commands to determinate the name of the printer to be send. Also allows to use the official lenguage of each brand resulting in a perfect, problem free label.
Text2 Barcode
If you have any questions, please fill the following form to get in touch. We also can adapt the software for special needs or help you to implement correct barcode integrations with any brand!
Your message has been sent. Thank you!
complete the form